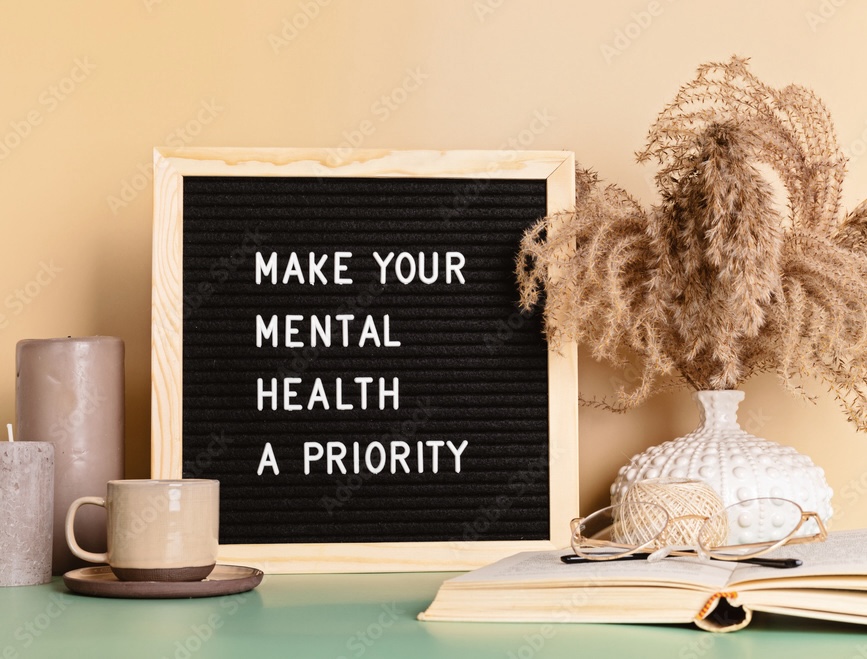 What is clinical hypnosis?
Clinical Hypnotherapy
Clinical Hypnotherapy
Clinical hypnosis is altered state of awareness, perception or consciousness that is used , by licensed and trained doctors or masters prepared individuals, for treating a psychological or physical problem.
Clinical hypnosis is a set of techniques designed to enhance concentration, minimize one's usual distractions, and heighten responsiveness to suggestions to alter one's thoughts, feelings, behavior, or physiological state and assist them to take control of their condition and effect the change.
It's a specific treatment protocol that use hypnosis or the hypnotic state, in medical framework, for the allevation of physical, psychological or behavioural problems.
"It isn't fate, it's a pattern of unconscious behaviour."